Usonicig Chic Replacement Pods
Sorry: You have to be registered to see prices
Description
Usonicig Chic Replacement Pods are made by Usonicig for use with the Usonicig Chic Kit only.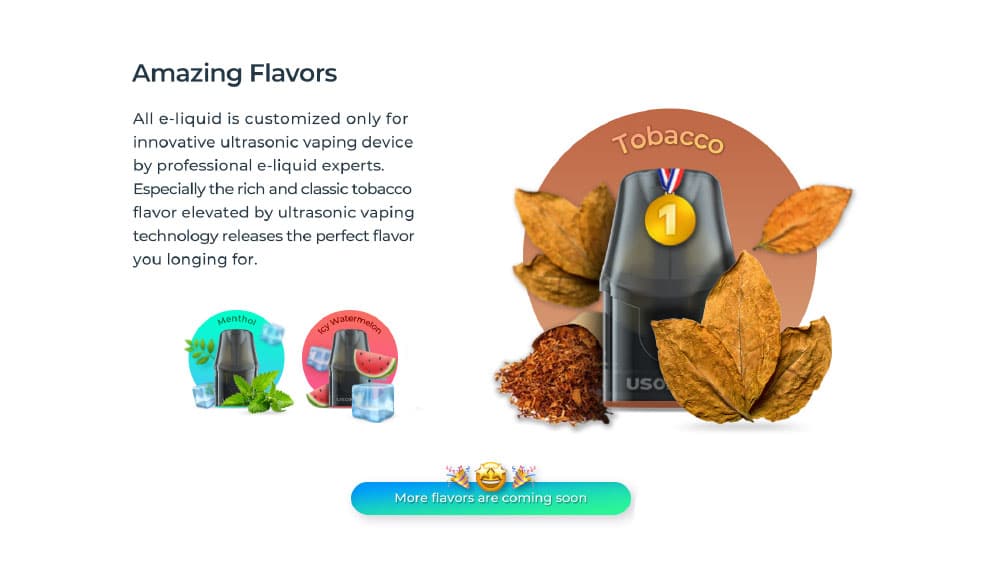 Available in 3 classic flavours and come in 15mg strength only. These pods allow for easy replacement and avoiding any mess. Simply remove the old pod and insert a new one and wallah!!.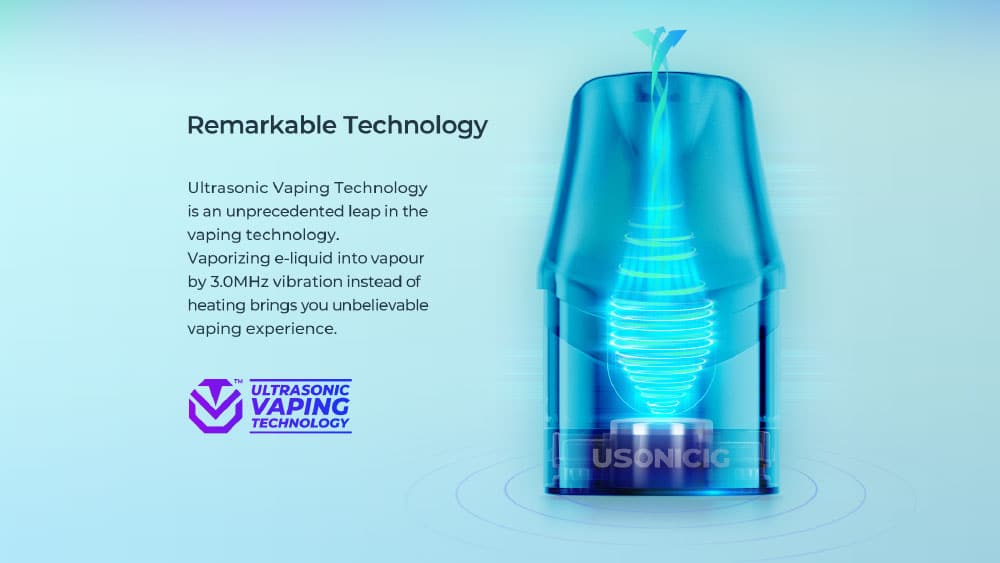 These Chic Replacement Pods do not use coils, instead they utilise Ultrasonic Vaping Technology that changes e-liquid into vapour by using ultra-high frequency vibrations (up to 3  million times per second), there will also never be any burning flavour through this method.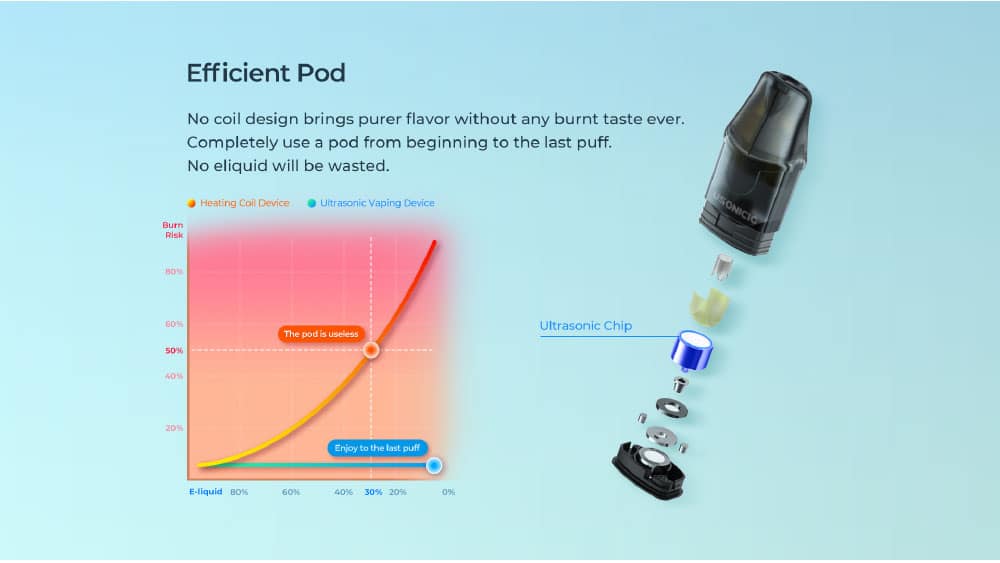 Replacement pods for the Usonicig Chic Kit come in 3 great flavours:
Tobacco
Watermelon, Ice
Menthol
Pack Contents:
3 x 2ml Pods Per Pack fir £9.99 with free delivery.